About Us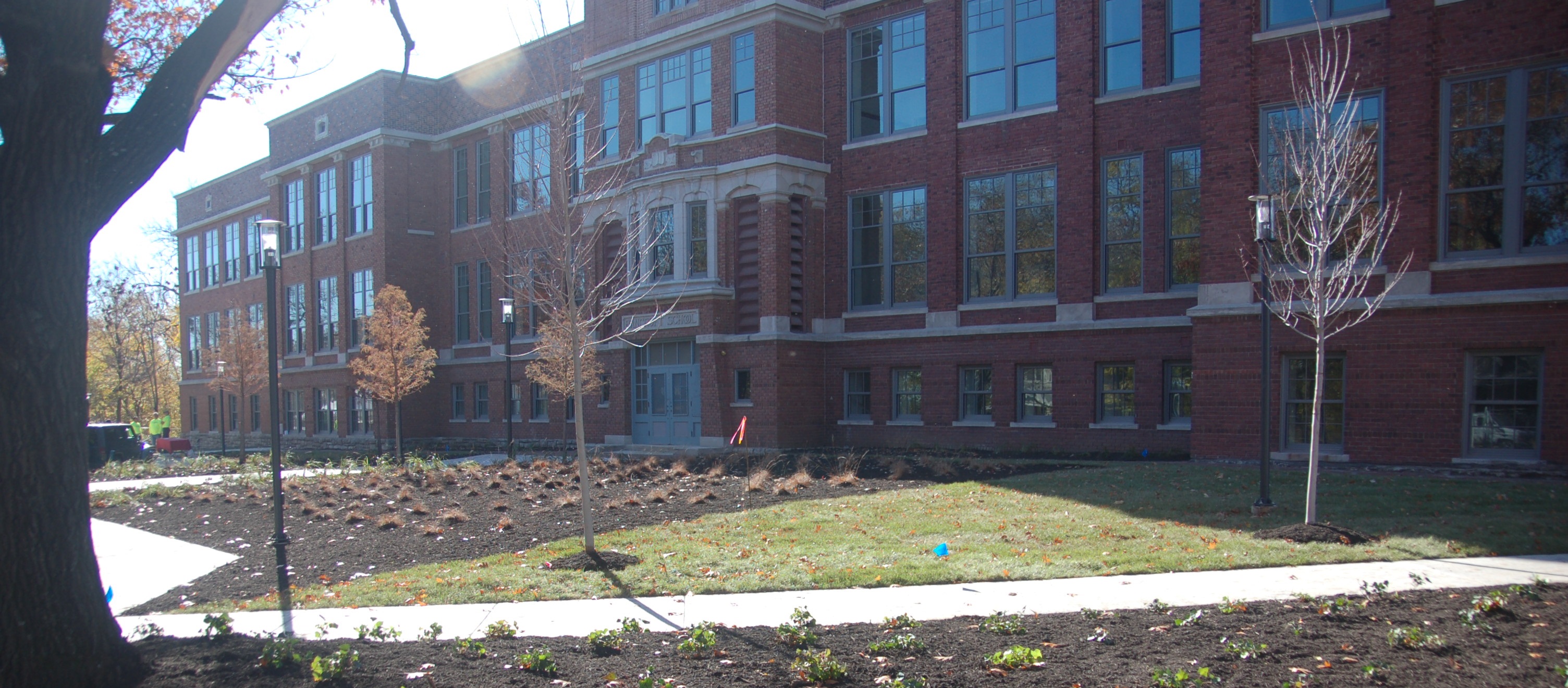 About NHS
NHS has three distinct departments: Real Estate Development, Homebuyer Education and Counseling, and Community Relations. Real Estate Development acquires and rehabilitates homes in various states of disrepair and gives them a second life. This is more than flipping homes; every house is renovated so all major systems of the house work properly and the homeowners have a quality home. The goal is to take the one or two destabilizing homes in a block and improve the safety and quality of life for all residents.
This is accomplished by using a combination of grant money and private donations to purchase homes through foreclosures or tax sales. In the past three years, NHS has also been purchasing homes with unrestricted money which allows them to choose specific homes in specific areas. More recently, NHS has received donated homes through banks looking to lessen their financial burdens.
NHS educates and assist individuals on the process of buying a home, obtaining mortgage loans, and responsible homeownership post purchase. Education Classes accounting for 37% of the clientele, Pre-Purchase Counseling 43%, and Post-Purchase Counseling 20%.
Grant monies and private donations make it possible for the NHS to have access to the funds needed to assist people in loans or making repairs. Partnerships with the City of Kansas City are leveraged to get people into city funded programs. NHS will be continue to look for ways to reach more individuals who need homeownership education.
Community Relations is ground zero for working with neighborhood associations and individuals to improve the community. The goal is to provide the residents with resources for working through city regulations, resolving disputes, and community betterment.
NHS works with community members on a daily basis to ensure questions are answered and problems resolved. NHS has an unwavering commitment to improving the neighborhoods and the lives of those living there.